Bicycle Photos From Jobst Brandt
---
Note: rail images have been moved to http://pardo.net/rail/pic/jobst/000.html.
---
.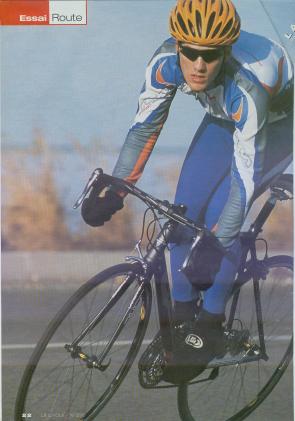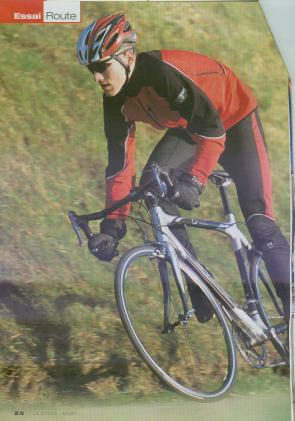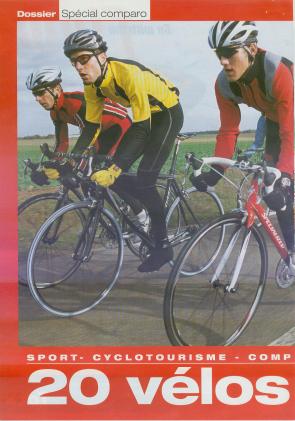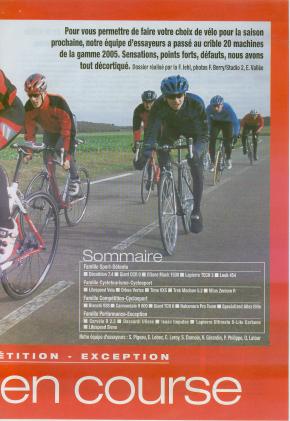 ---
Fashion near Santa Cruz, CA. Jobst's bike in foreground, truck in background. Jacked up high... has no driveshaft to front wheels. The "single file" sign is a fake, as the real thing (a) includes the section number for the code; and (b) is on a post, not the fence of a private citizen. From http://i1.tinypic.com/505ukc2.jpg as of 2007/12/13.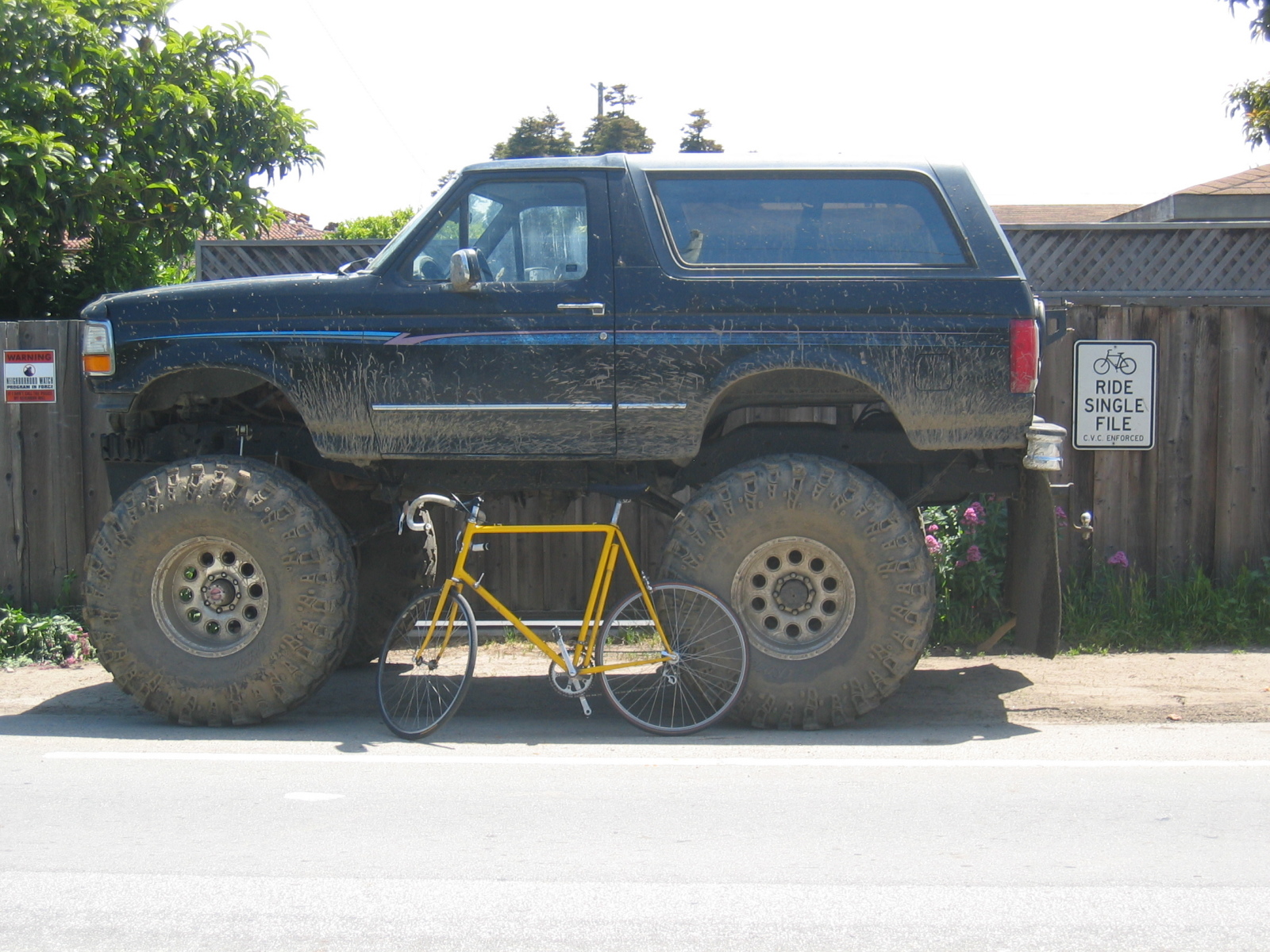 ---
Many riders can climb steeper than they believe. Filbert Street, San Francisco, 1979. About 30% grade.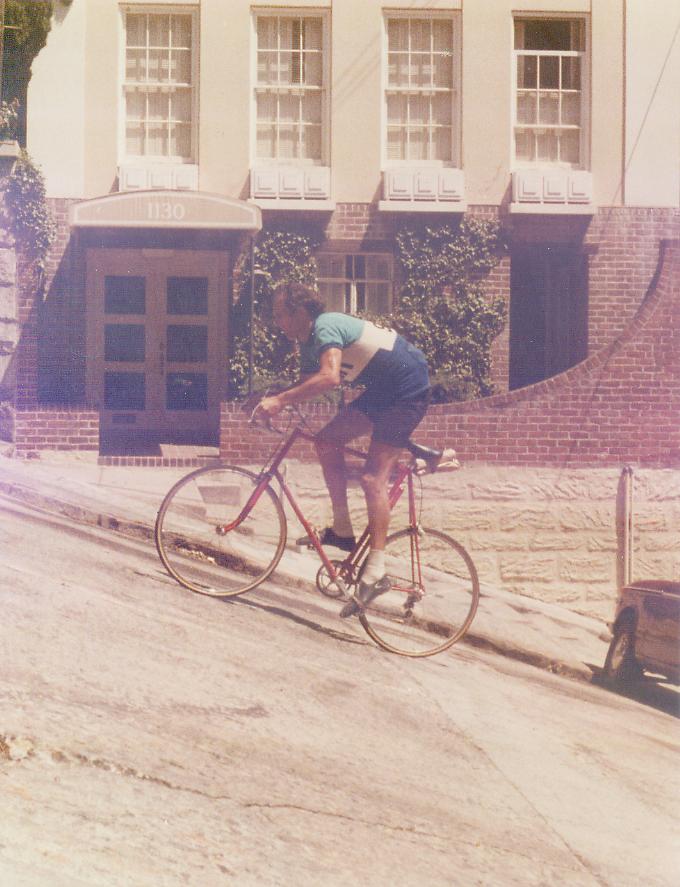 ---
Stelvio, 2008.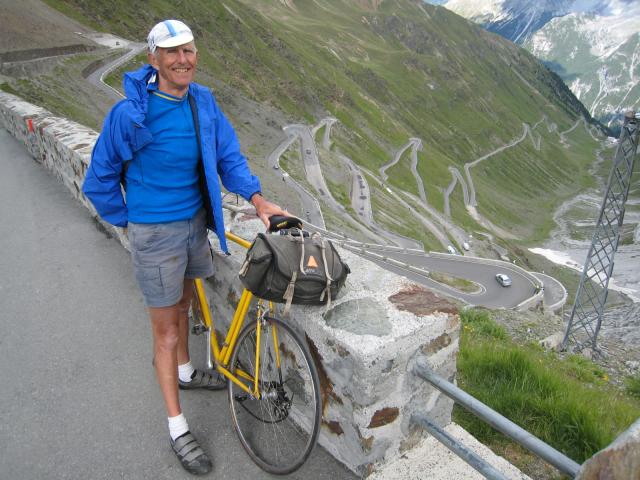 ---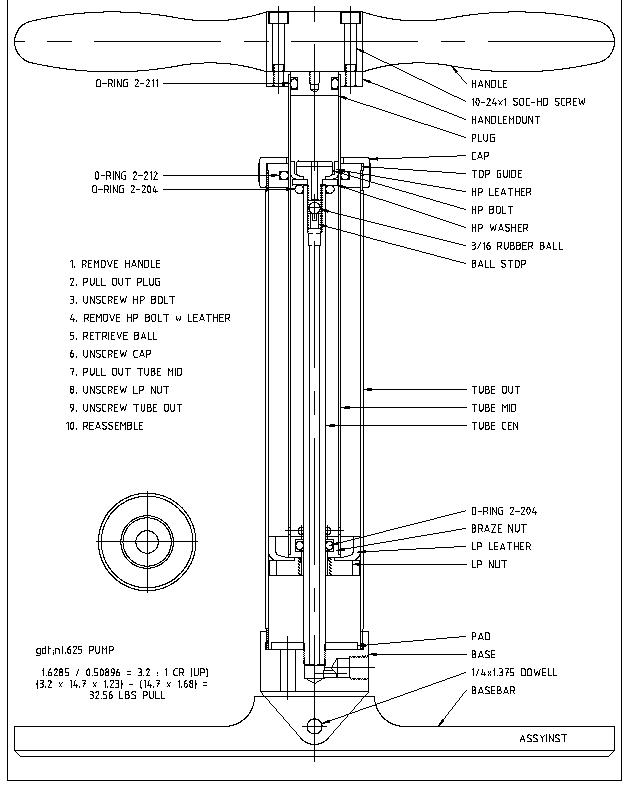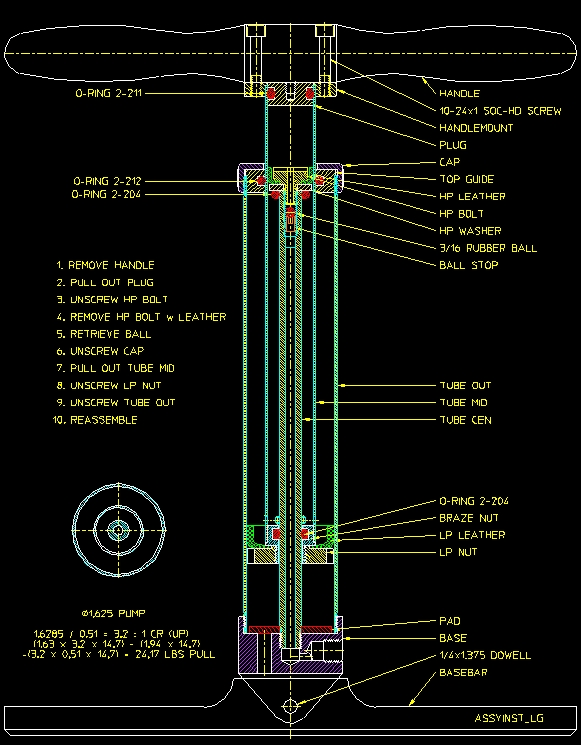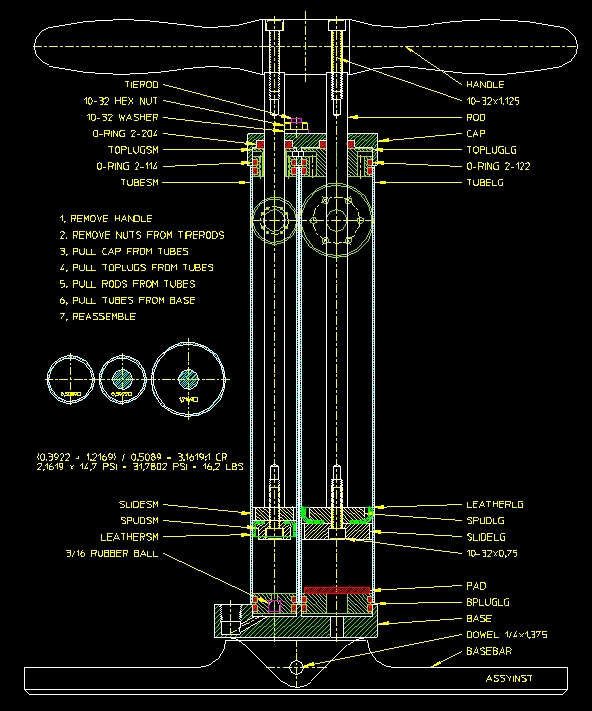 Pressure relief on a Silca chuck to make it easier to remove. The "button" (blue) runs in a collar (purple) that is soft-soldered in to the chuck body.